Janatorial Supplies
We sell a range of janatorial supplies. If you'd like to order, or find out if we can supply a specific brand or item, please call for a free consultation and individual prices.
Selection of janitorial products: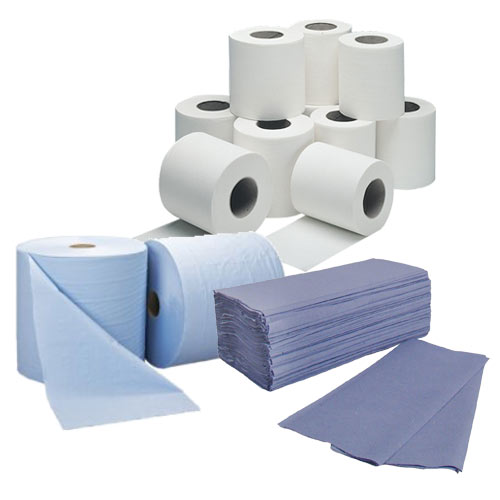 Paper Toilet tissue / Hand Towels / Wiping Rolls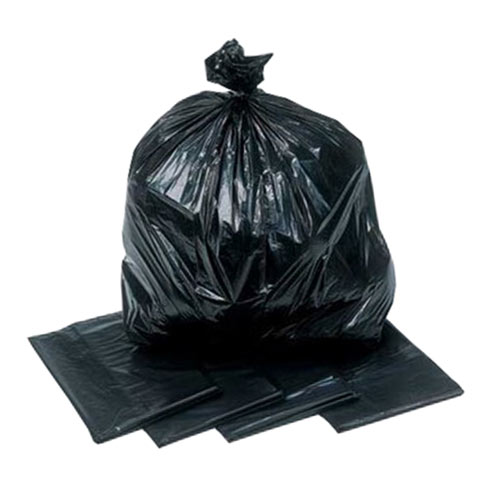 Bags Black / Clear / Various Colours / Small Large and Heavy Duty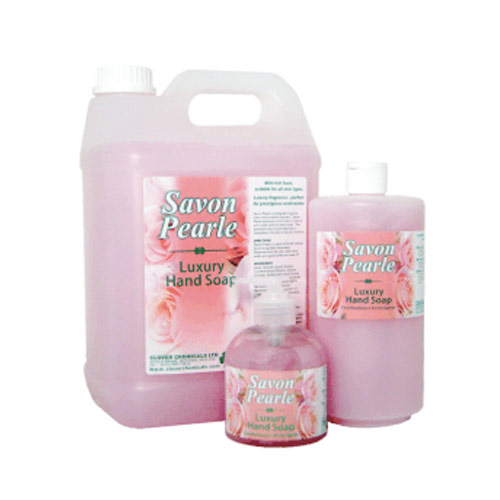 Hand Soap Pink Pearlised / White / Anti-Bac / Foaming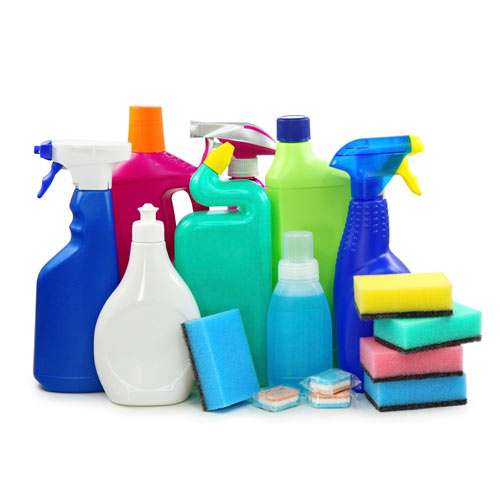 Cleaning Products Chemicals for all purposes / Washrooms / Kitchens / Offices / Leisure / Care Homes / Medical Centres / Schools & Colleges
Machine Sales Vacuum Cleaners / Electronics / Machines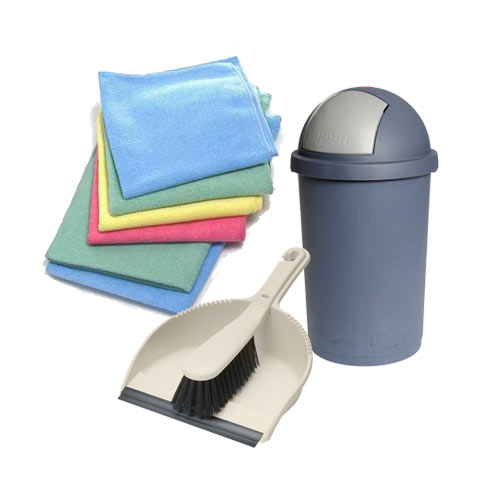 Other products Please contact for cloths, brooms, dustpans, bins, etc.
Enquire now for local supplies
If you have any quesions about the services and supplies we offer, feel free to get in touch.
Contact Us
Suppliers of: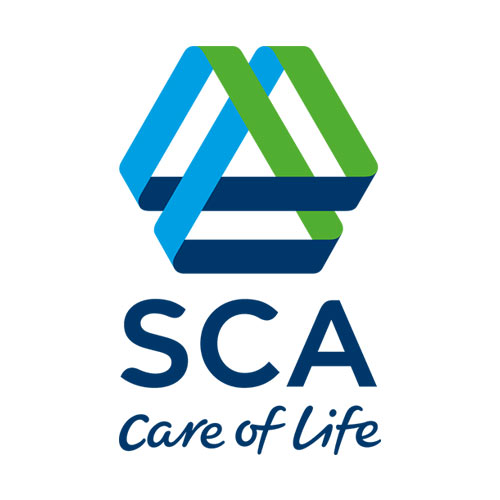 SCA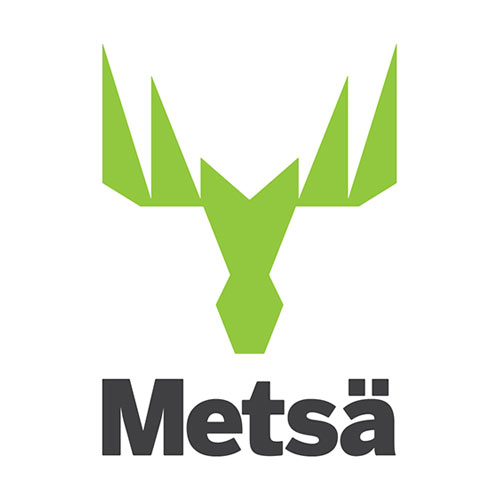 Metsa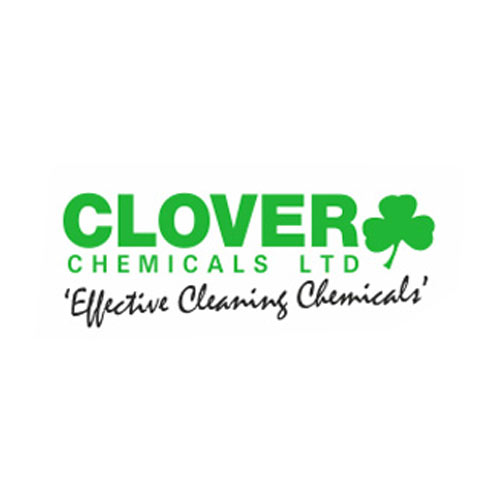 Clover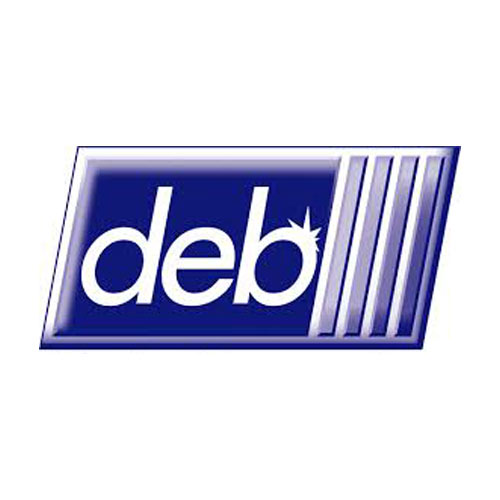 Deb
Branded and unbranded goods supplied.